Recent Projects
It's not about what we do, it's about what we have done.
Cape Fear Community College
CFCC
Cape Fear Community college has been a customer of ours for quite some time. What started with light photography work, has now turned into heavy marketing consulting, editorial photography, and video production.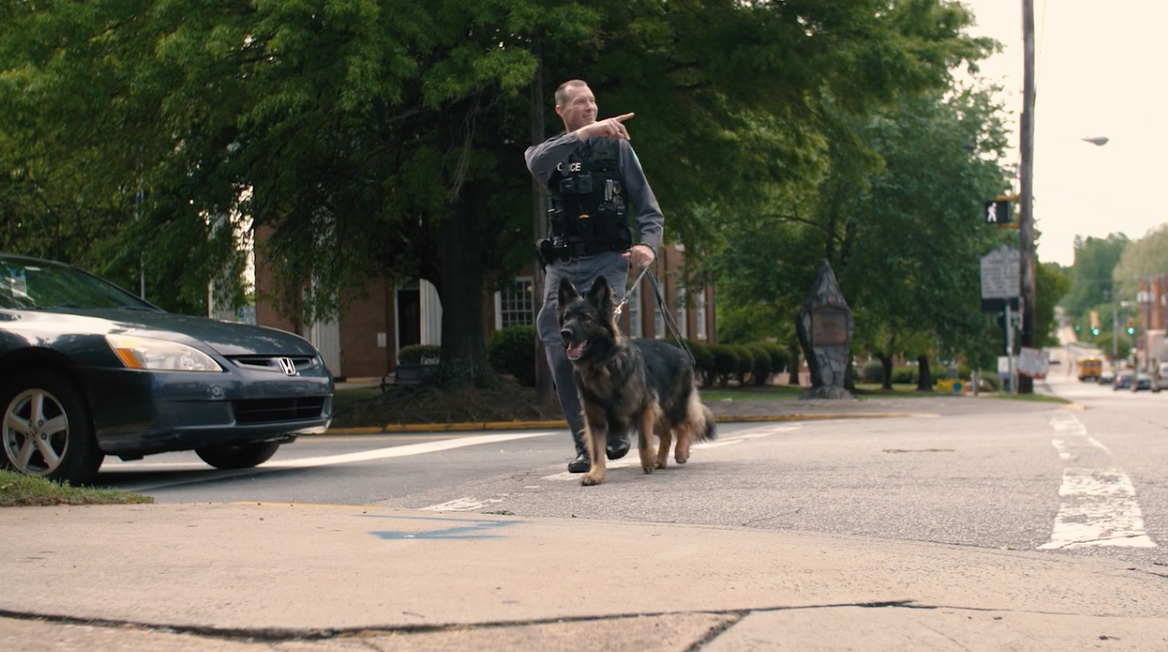 Hillsborough Police Department
HPD
The Hillsborough Police Department reached out to us in 2017 to produce a Recruitment Video. Job applications weren't coming through the door as fast as they should have. We raised August Job Applications by over 1100%.
Digital Marketing Strategy
K-38, Tower 7, K-Bueno, Cruz, cafe del mar
LES
The famous restaurant chain. K-38, Tower 7, K-Bueno, Cruz and Cafe Del Mar. Similar food, different brands, all under one company. Sound like a challenge yet? We work with each restaurant to make sure their content and social channels stand out.
We have worked with Matt Skelly Training for a little over a year. We produce photo, video and marketing content. We have also helped Increase Gross Sales by 445% in December and 309% in November!
We work with the Marketing Department and Web Development Agency at Cape Fear Commercial to provide the visual content for their Website and Physical Marketing Materials. We have the pleasure of working with CFC to make sure their listing materials stand out!
We were recently challenged with the task to create the content needed for New Hanover Regional Medical Center visual up-fit. The Transportation Department in particular. We spent several days running across town to make sure we showcased these vehicles in their proper environments. Keep a lookout for some of these photos as the Marketing Department begins to piece together material!
We have a fabulous ongoing relationship with Castlebranch and TekMtn. We have created stock-photography style imagery for brochures and pamphlets, photographed headshots, and even created recruitment videos that showcase current employees.